Specialists in nephrology, dialysis, diabetology, cardiology, neurology, rehabilitation, and diagnostics.
NefroCenter is the first Italian private group specialized in the field of nephrology, dialysis, and diabetology. It is also involved in the areas of cardiology, neurology, rehabilitation, imaging diagnostics, laboratory diagnostics, molecular biology, and genetics. Offers excellence in healthcare services and facilities, in agreement with the National Health Service (SSN), are delivered by a team of specialists with state-of-the-art technologies, ensuring efficient and high-quality patient care.
In 2016, NefroCenter initiated significant research projects in collaboration with Federico II University and University of Campania "Luigi Vanvitelli," as well as La Sapienza University in Rome, establishing NefroCenter Research.
By the end of 2018, with the acquisition of the pharmaceutical company LA.FA.RE srl, NefroCenter entered the pharmaceutical sector.
In 2023, NefroCenter acquired Rome American Hospital (RAH) and RSA Longoni. These healthcare facilities, both located in Rome, have a total of 292 beds, including 160 at RAH (including 10 intensive care and coronary care unit beds), 24 dialysis stations (accredited with the SSN), and 108 beds at RSA, including 18 semi-residential beds and Integrated Home Care (ADI), all accredited with the SSN.
The professionalism and years of experience of our team enable us to support patients throughout their therapy. The high quality of our medical equipment ensures the best care throughout the treatment cycle. Nefrocenter's mission is to deliver excellent healthcare services tailored to meet the health needs of patients in the fields of nephrology, dialysis, and diabetology, as well as cardiology, neurology, rehabilitation, imaging diagnostics, laboratory diagnostics, molecular biology, and genetics.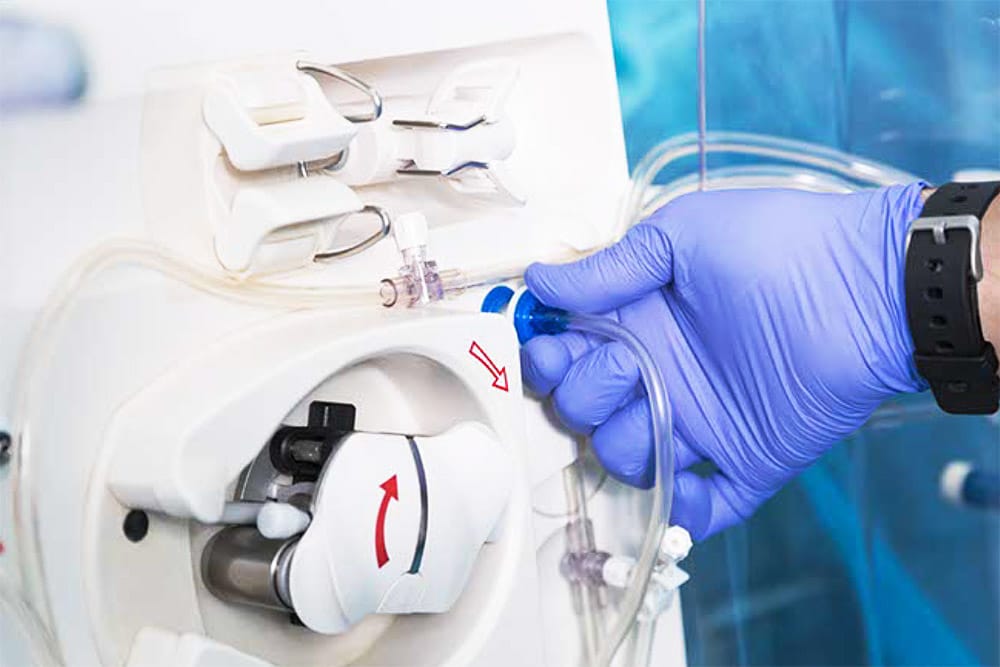 Dialysis
The dialysis centers of the Nefrocenter group provide all types of treatments, allowing patients to receive high-level care with state-of-the-art technology, including the use of the latest generation of artificial kidneys.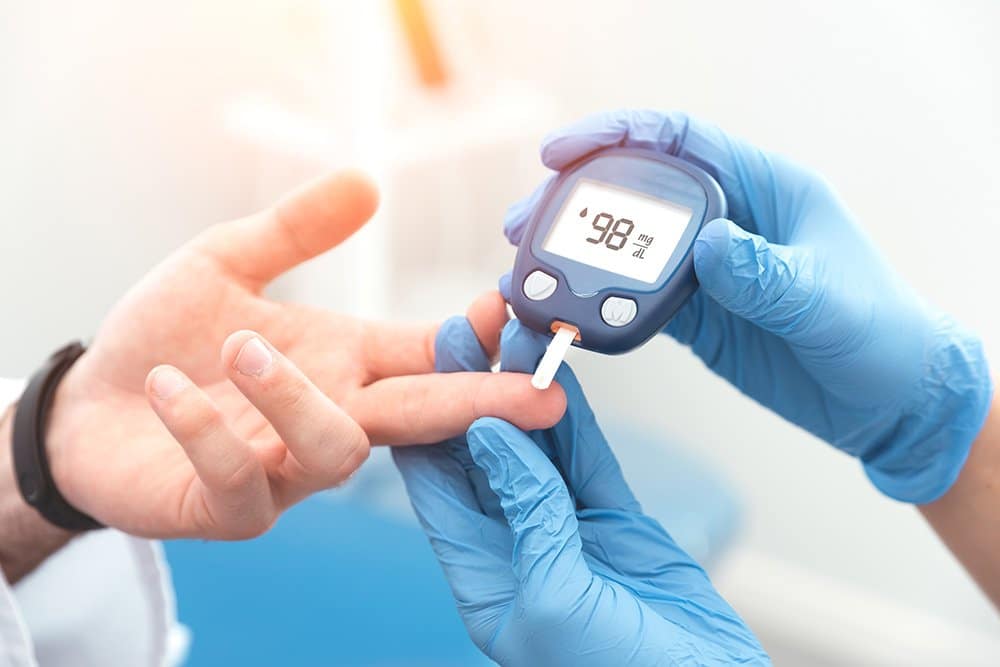 Diabetology
Nefrocenter outpatient clinics enable rapid diagnosis of diseases in diabetic patients. With our specialists, it is possible to prevent and assess the cardiologic, neurologic, angiologic, nephrologic, ophthalmologic, and podiatric complications that may arise.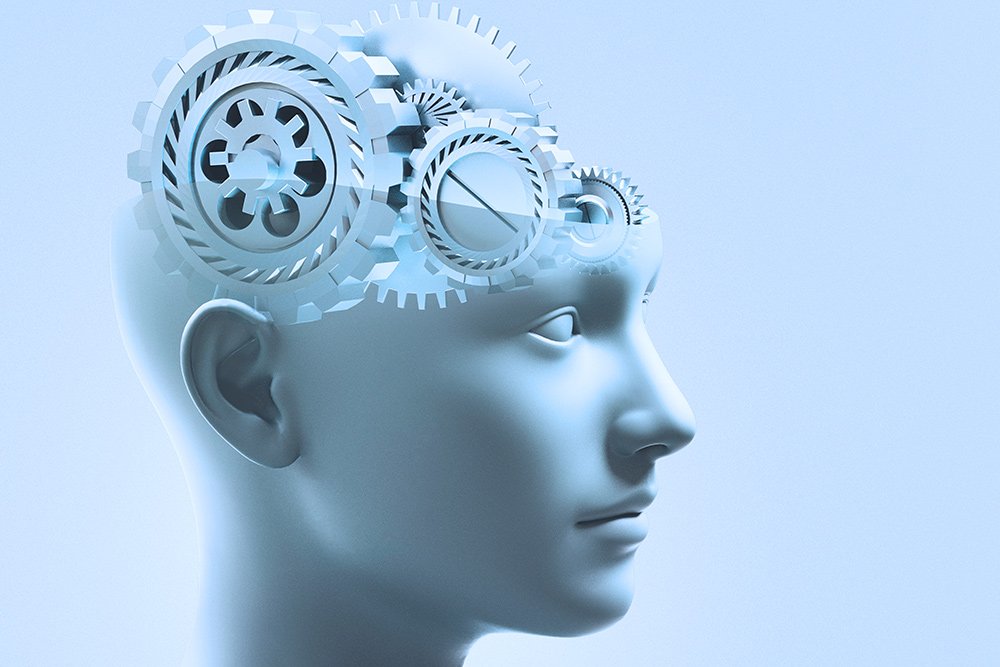 Neurology
The Vaia Neurodiagnostic Institute – Nefrocenter, operating with 8 different specialized clinics, provides highly quality services in the field of neurology, neurodiagnostics, and neurorehabilitation for central and peripheral neurological conditions.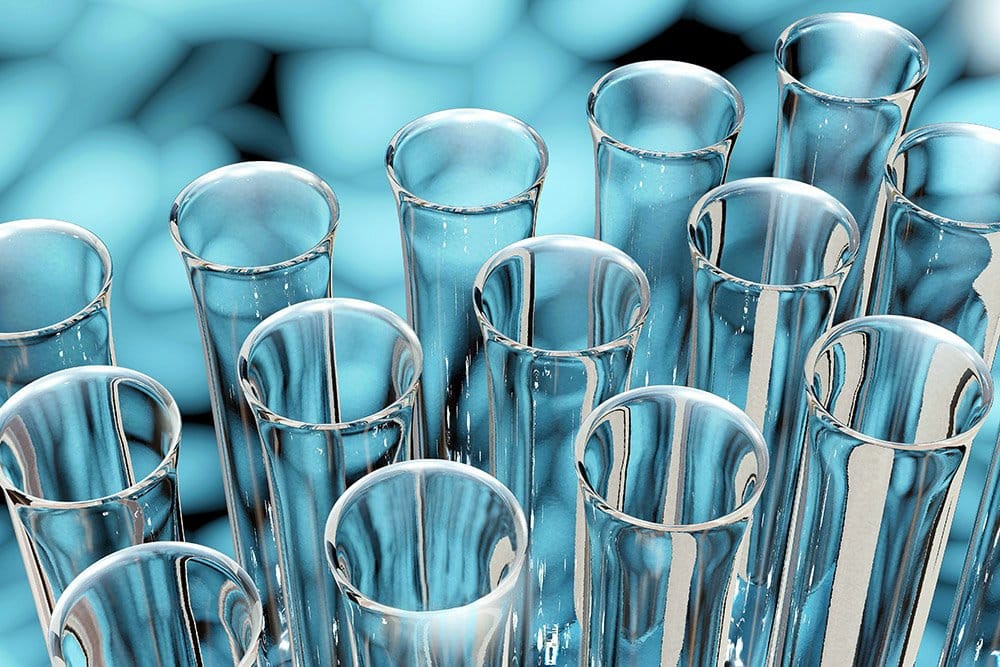 Laboratory Diagnostics
Maiello Laboratory in Naples and Miglio d'Oro Laboratory in Ercolano stand out for the quality and comprehensiveness of their specialized investigations, performing over 1000 tests, ranging from routine analyses to cutting-edge investigations such as Medical Genetics and Molecular Biology. The primary objective of these laboratories is to provide highly qualified analysis services to all patients of the Nefrocenter group, as well as to the general public.
These centers are authorized to perform the main serological COVID-19 tests. Additionally, Maiello Laboratory has been included among the reference laboratories in the Campania region for the examination of oropharyngeal swabs for COVID-19, supporting public hospital facilities.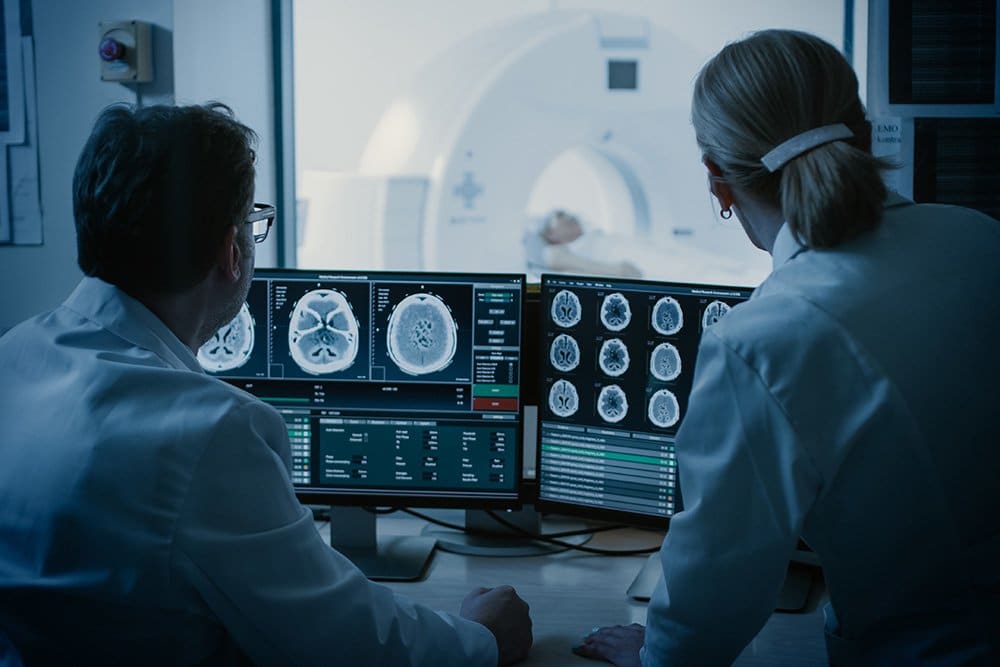 Instrumental Diagnostics
Nefrocenter radiology centers are equipped with innovative instrumentation capable of performing a wide range of diagnostic imaging examinations, providing high-quality images while reducing the risk of radiation exposure. A rapid reporting service and highly qualified personnel support the patient throughout the diagnostic process.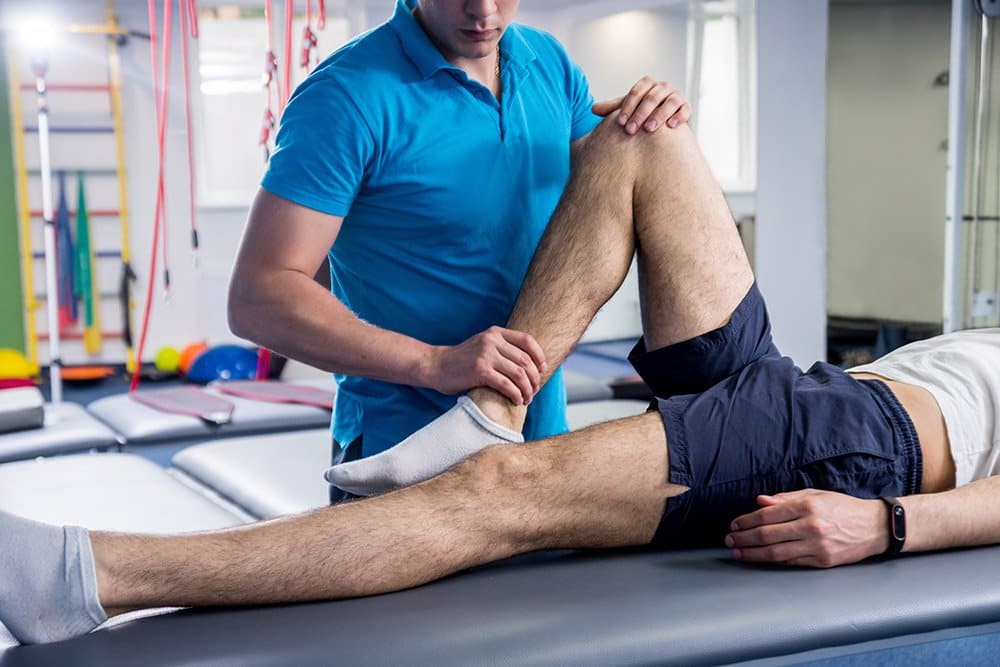 Hyperbaric Therapy Rehabilitation
Neuromotor rehabilitation activities are aimed at functional recovery for patients with neurological and orthopedic conditions. Among the prominent treatments, Nefrocenter also offers services such as instrumental physiotherapy, hydrokinesitherapy, and hyperbaric oxygen therapy. These services play a significant role in the comprehensive rehabilitation and overall well-being of patients.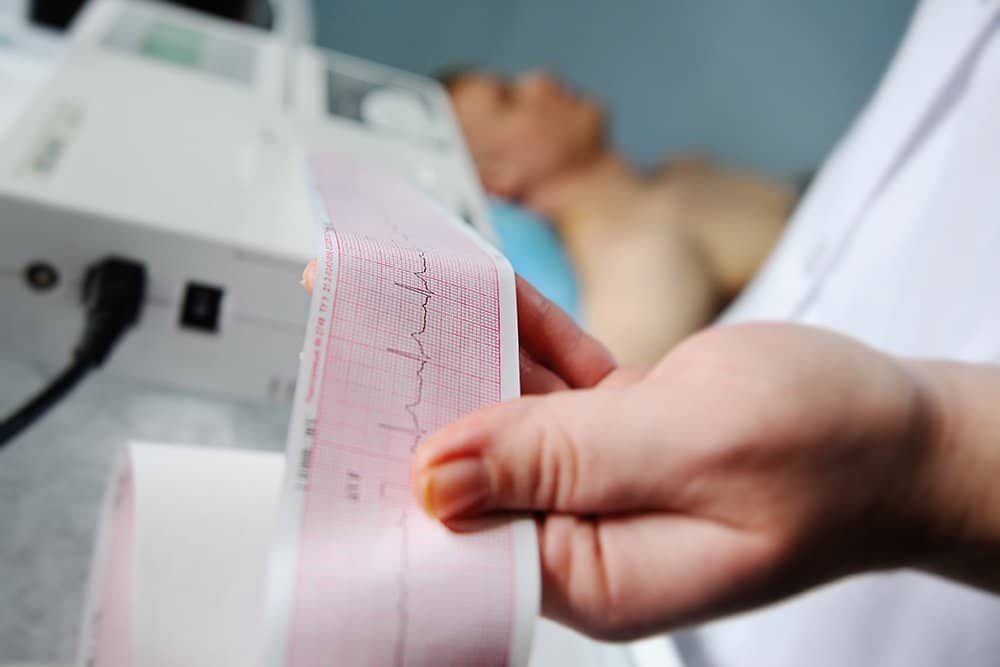 Cardiology
Nefrocenter's cardiology centers are equipped with the highest standards for the care and prevention of all cardiovascular, cardio-nephrological, and diabetological conditions. The centers also perform a comprehensive range of instrumental cardiac examinations.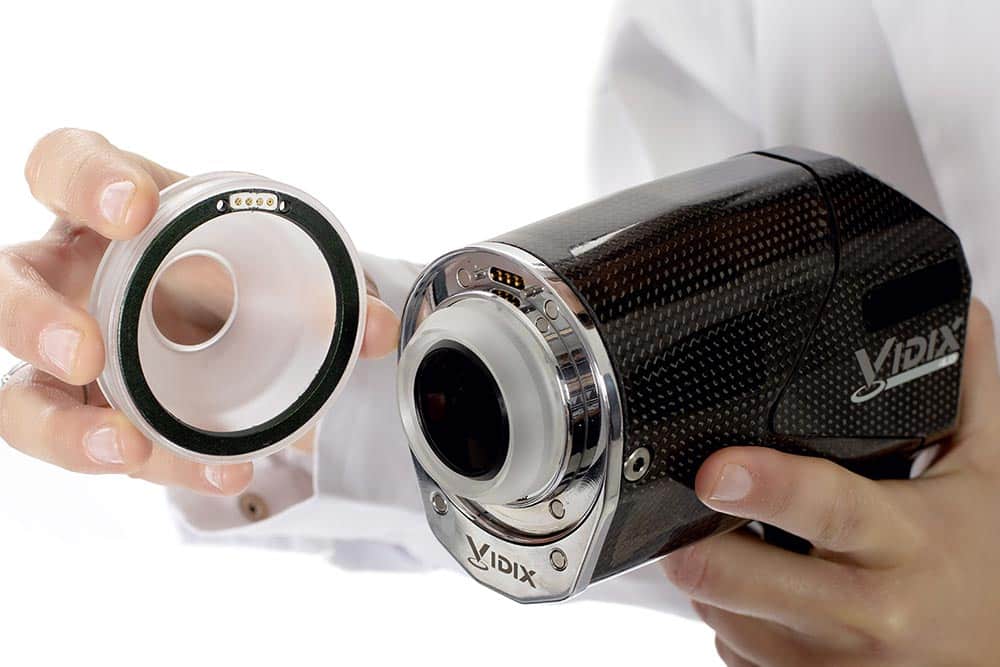 Dermatology
In the centers of the Nefrocenter group, dermatological screening with a specialist visit is conducted. The diagnostic examination for dynamic mapping of moles is performed using the Body Scan System and can also be done remotely, thanks to new technological systems.
Risk management and adverse events
At the centers, no adverse events occurred in the year 2020 and in the last five years. The centers are committed to publishing data regarding any compensations in the event of harmful incidents to the health and safety of patients attributable to the dialysis centers.
This report has been prepared in accordance with the provisions of Law No. 24 of 2017, Article 5.