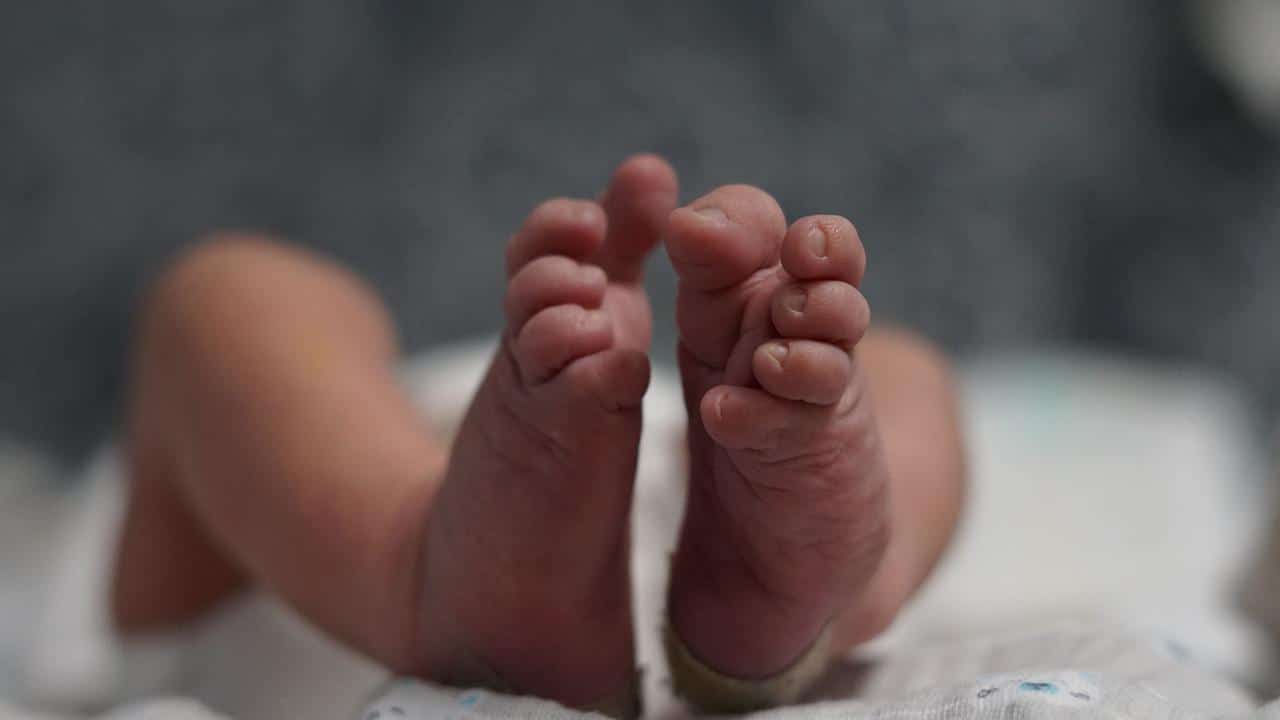 Acute hepatitis in children. Here's the guide to identify the symptoms, tests, and treatments. Acute hepatitis has no link with Covid-19 and the vaccine.
The cases of acute hepatitis in children, that have emerged in Europe in recent months, are causing considerable concern. The 1-5 age group is the most affected by acute hepatitis. Most of the cases have been found in the UK, but early studies have found no link with food or drinks.
Therefore, it may have an infectious nature. It emerged by analyzing the cases. Some of these were caused by contact (like family aggregation).
It's certain that Covid-19 and vaccines have no connection with the infection.
Furthermore, common hepatotropic viruses (hepatitis A, B, C, D, E) have not been detected in children affected by acute hepatitis.
In Italy, experts have not found any increase in cases compared to the usual numbers. In fact, acute hepatitis has always existed and has always had positive implications for recovery. In rare cases (about 10%), it can degenerate into acute liver failure, which would require a transplant. However, a careful surveillance of the cases is always necessary.
What's acute hepatitis
Acute hepatitis is a liver inflammation that manifests itself quite quickly. Symptoms include tiredness, lack of appetite, vomiting and nausea, diarrhea, jaundice, itching and dark urine. In rarer cases, fever can also occur. Currently, no specific causes have ever been identified.
What to do if a child has the symptoms
There are several precautions to take in case of symptoms. First of all, careful hand hygiene is recommended. If the children have symptoms affecting digestion, it's not recommended to take them to school. If the symptoms are prolonged, the advice is to consult a pediatrician.
The required tests
Laboratory tests are required to detect the presence of hepatotropic viruses. At NefrocenterLab it is possible to undergo all kind of tests, starting from blood tests, followed by a viral screening in conjunction with an ultrasound. If alterations are found, an MRI or a liver biopsy can be performed, depending on the need for diagnostic confirmation.