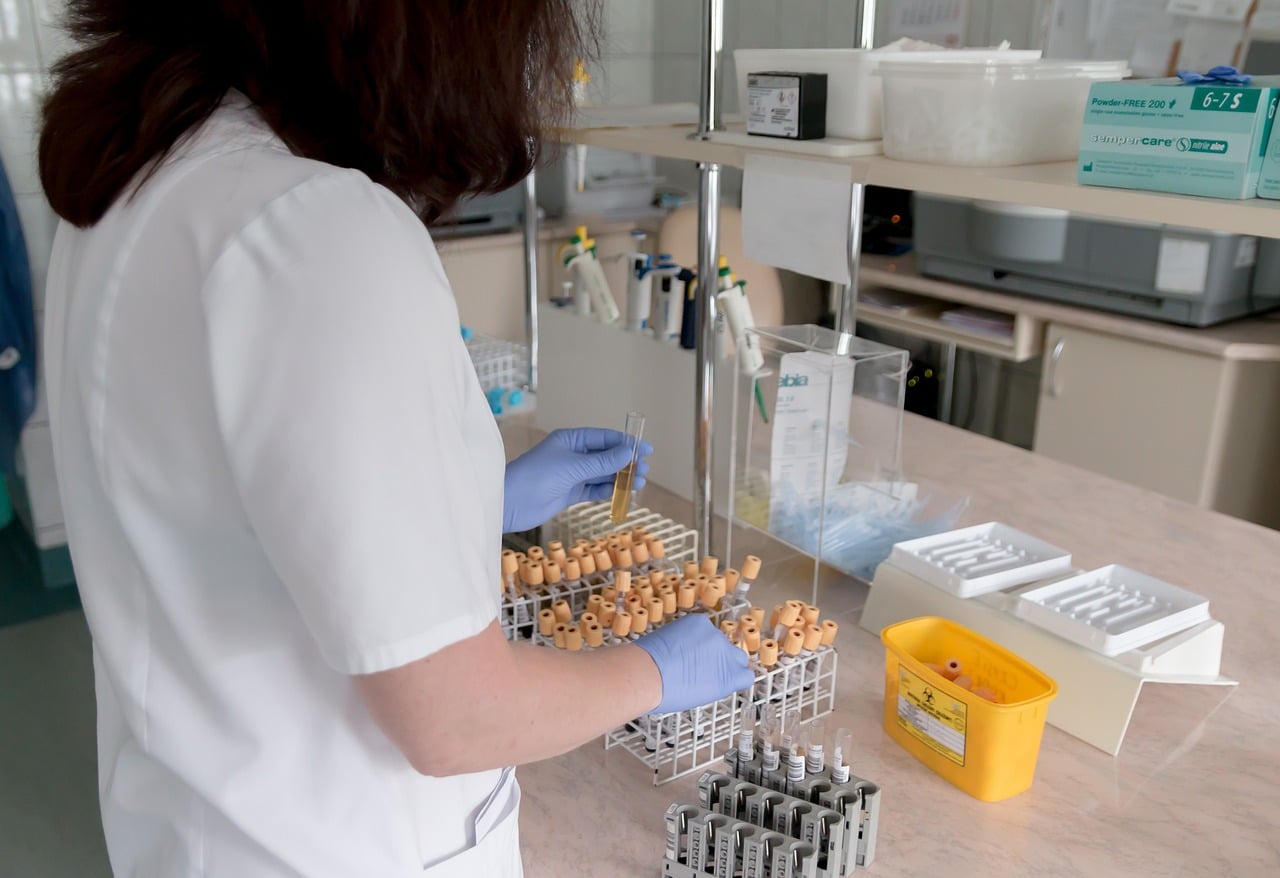 Clinical analysis laboratory in Naples. How to choose a clinical analysis laboratory in Naples? The quality of the service offered is essential for those who decide to undergo clinical blood and urine tests. The accuracy of the results is essential for the patients, as the identification of any problems or pathologies can emerge from them.
Clinical analysis laboratory in Naples: what are the tests and what's their purpose
Laboratory tests, or clinical analyses, aim to provide information on the patients' state of health. These tests manage, especially through blood analysis, to give out values that indicate if everything is alright.  Clinical analyses can be useful in various applications. For instance, from a cardiovascular point of view they are essential because they identify blood cholesterol levels and lipids. In addition, test may be performed to check the function of the liver, the kidney, the thyroid, the reproductive capability, the vitamins, the carbohydrate tolerance, the white and red blood cells, and of the tumor markers. Thus they have a lot of functions, and the parameters are always very indicative.
Abnormal results
Depending on the results of the tests, which must be evaluated by a doctor, it may be necessary to undergo further detailed tests. If anomalies are detected, the doctor will indicate which diagnostic or laboratory tests to undergo in order to make a more accurate diagnosis.
In some cases, even a few changes in lifestyle or some drug therapy may be enough to bring the values back to normal.
Clinical analysis laboratory in Naples, Nefrocenter Lab focuses on quality
People who undergo tests need medical experts and cutting-edge technologies. Nefrocenter focuses on these factors to always provide more accurate results.  At Nefrocenter Lab, at the Maiello analysis laboratory, the focus is on quality and completeness of the specialists' investigations. Over 1,000 specific tests are performed at the Nefrocenter Lab facilities. In our clinical analysis centers in Naples and in the province it's possible to undergo routine analyses, but also innovative investigations.
In fact, medical genetics and molecular biology tests are performed at Nefrocenter Lab.
Why we make a difference
At Nefrocenter Lab we work with extremely high-quality standards. The work in the laboratories is performed in different environments which are specifically equipped to use different analytical processes and instrumental and executive techniques.
The highly qualified healthcare staff aims for the accuracy of the outcomes to offer the best results to the patient with no margin for error.
All Nefrocenter Lab's tests
The following tests are all performed at Nefrocenter's clinical analysis laboratory:
Clinical chemistry tests
Hematology
Allergology
Endocrinological tests

Thyroid, sexual sphere, parathormone

Medicines and drugs toxicology
Microbiology
Molecular biology

Qualitative/quantitative HCV Rna, qualitative/quantitative HBV Dna, HPV Typing

Medical genetics

Celiac disease (antiendomysium, antitranslutaminase, antigliadin)
Cystic fibrosis
Karyotype
Y chromosome microdejection
Factor V Leiden
PAI 1
MTHFR Mutation
Factor II Prothombin

Liver markers
Tumor markers
Cyto-histological tests
Pap smear
Food intolerances on blood
Lactose Breath Test
Helicobacter Pylori Breath Test