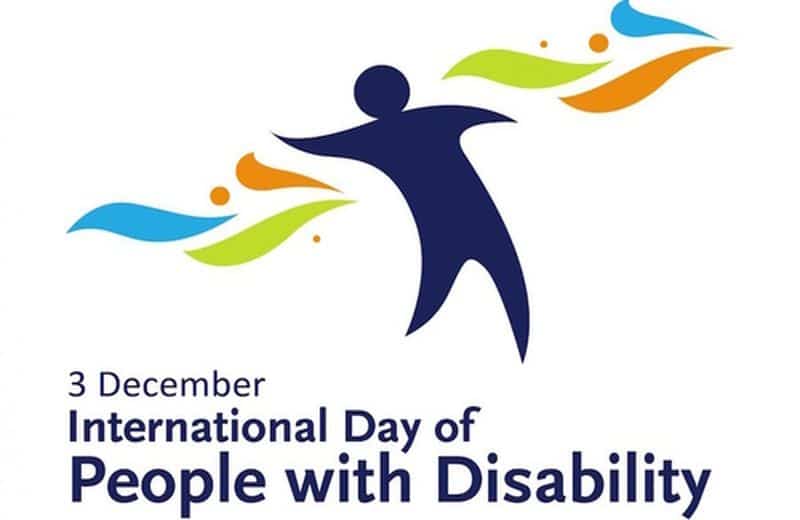 Today is the International Day of Persons with Disabilities. It was established by the United Nations (UN) in 1992 with the purpose to raise awareness of every human being's inalienable rights. Such rights that must not depend on the physical, psychological, sensory and social state of an individual.
Nefrocenter has been opertaing in the rehabilitation field for years. Our group works every day in close contact with disabed people in our center located in Via Canonico Scherillo in Naples.
Our mission is to keep working to improve the quality of our patients' lives. We know that every little step is a huge success. At Nefrocenter Riabilitazione we have chosen specialists who can make the difference. We know how sensitive their role is and we know our patients' expectations. Our path is to take care of them every day to help them becoming as independent as possible.
Nefrocenter Riabilitazione also works to help patients with temporary diabilities caused by illnesses or injuries, by taking care of each individual.
We work on personalized plans to promote recovery and specialist consultancy in order to implement the best rehabilitation strategies. For this reason, our medical nursing and rehabilitation staff is highly specialized.
Nefrocenter takes care of your health every day, and on the International Day of the Rights of Persons with Disabilities, we know that people remembers us for how important our work is.
We'd like to thank our patients of all ages, whose commitment helps us grow any day better, while our healtcare staff keeps researching effective and innovative techniques in the vast world of rehabilitation.
For our group, rehabilitation is a path rich of human sensibility, where patients are people and not numbers, where taking care of ourselves is not just a catchphrase, but the dogma around which we build our everyday work.
For the young patients who attend our center every day, our work extends to 360° and reaches the family and the school fields, creating important growth synergies. Every day is International Day of the Rights of Persons for Disabilities for us here at Nefrocenter.