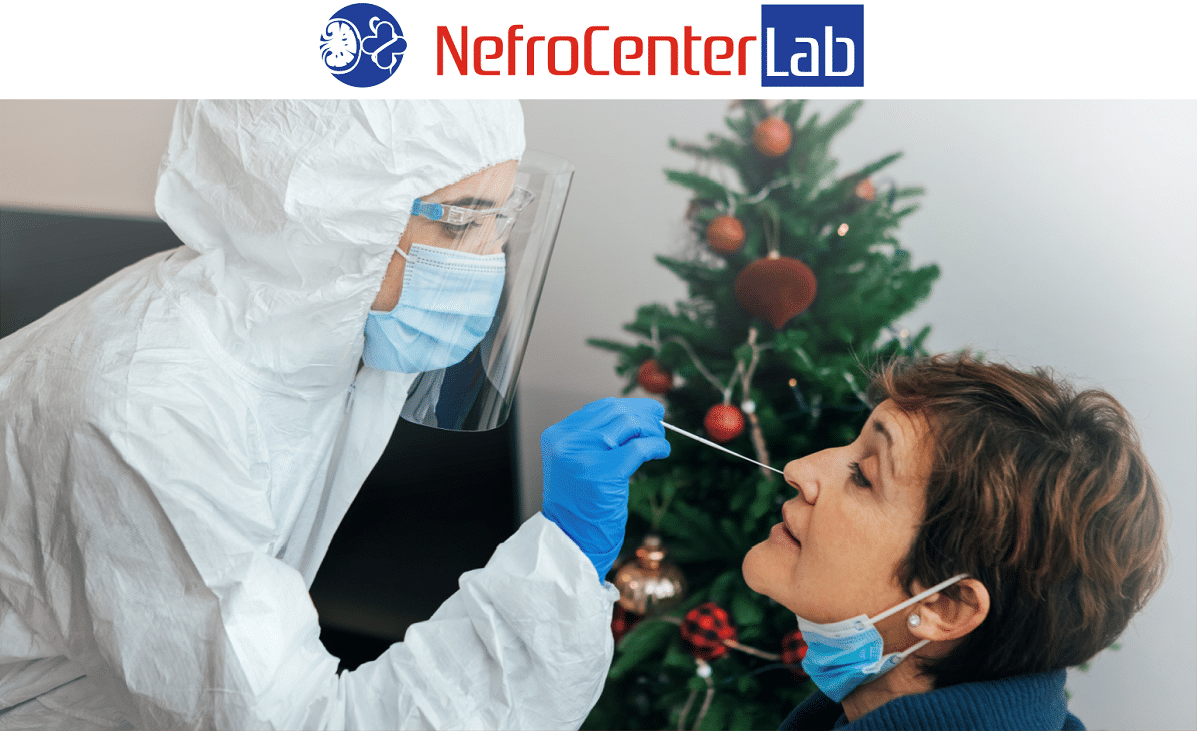 Rapid and molecular antigenic swabs at NefrocenterLab, which stays open also on December 31st.
At the Nefrocenter facilities located in Via Generale Pignatelli 2 in Naples and in Via Emilio Bossa 24 in Herculaneum it will be possible to undergo swabs to verify positivity to Covid.
People will be able to go to NefrocenterLab's laboratories to undergo swabs in maximum safety.
To undergo the swabs there are no reservations required, people will be able to simply walk into the facilities located in Naples and Herculaneum and ask for a swab.
The laboratories will stay open to the public up until 1pm, the results will get communicated to users as quick as possible.