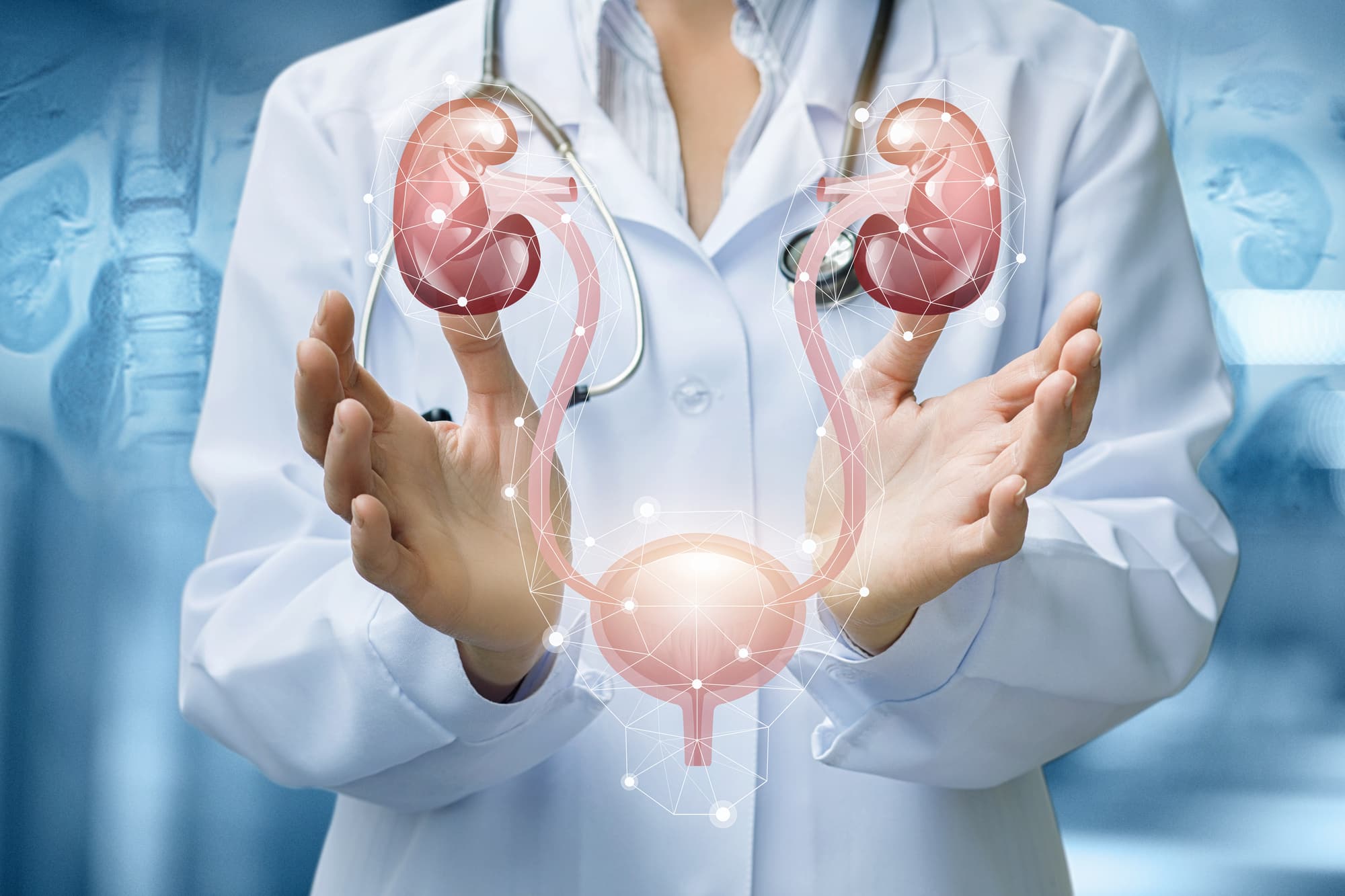 Free nephrological visits throughout the month of November. That's Nefrocenter Group's initiative to support the prevention of diabetes.
In 7 centers of the group, in 3 different provinces of the Campania Region, people will be able to get a free nephrological consultation with a specialist.
People will just have to book in the closest center to their place of residence and they'll get an appointment for a visit with a specialist.
There is no need for any referral and nothing to pay for the patient.
An initiative that will go on throughout the month of November and that will see the Nefrocenter Group engaged in various locations. In Naples, the visits will take place in the Lega Italiana Diabete's center in Via Ferrante Imparato.
On the other hand, in the Neapolitan province, the Nefrocenter Group has made available the AID Stabia facilities in Castellamare di Stabia, AID Oplonti in Torre Annunziata and AID Nola in the Brunian city.
In the province of Salerno, there'll be the possibility to undergo the visits in the Centro Medico Conti in Via XXV Luglio in Cava de' Tirreni, and AID Nocera in Nocera Inferiore. And then there's the AID Irpino facility that will be available in Avellino.
World Diabetes Day, Nefrocenter in the squares 
Furthermore, for the World Diabetes Day on November 14th, Nefrocenter Group will be in 9 squares across the Campania Region performing free screenings.
There'll be the possibility to do free consultations with diabetes specialists and free blood sugar checkups.
Gazebos will be installed in the city of Naples, Castellamare di Stabia, Pompeii, Torre Annunziata, Nola, Cava de' Tirreni, Nocera Inferiore, Scafati and Avellino.
That's an important commitment for the Nefrocenter Group, which was found by Giovanni Lombardi and works constantly in the research field.
In fact, Nefrocenter Research collaborates with the UNESCO chair of the Federico II University of Naples.
During lockdown, the group founded by Giovanni Lombardi participated in the financing of the studies on heparin for the fight against Covid-19.
Furthermore, Nefrocenter is also the healthcare partner of Calcio Napoli (the professional football club of the Napoli team), taking care of the swabs for the team and its stuff, also dealing with emergency medicine at the Maradona stadium during home matches.